Financial Information is a topic definitely worth discussing more often than once a year. Tune in to our Webinar Series to stay on top of exciting research in this area!
When: every other Wednesday at 4pm CET (10am Eastern) – see below for upcoming dates
Where: Zoom
Format: 30 minutes presentation, 15 minutes prepared discussion and 15 minutes open Q&A
1-on-1 meetings: you have the possibility to talk to each speaker individually for 30 minutes. Three slots are available after each webinar – click the link next to each speaker to sign up!
We are back for another exciting season! Check below for the current schedule. Also, why not watch some of our previous events on video? See the slider at the bottom of the page.
If you have ideas for future speakers,  let us know via this form!
Get the latest insights on financial information delivered straight to your screen.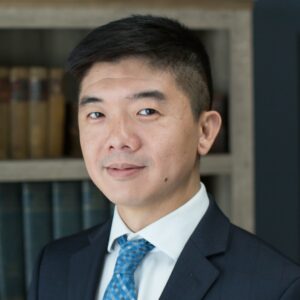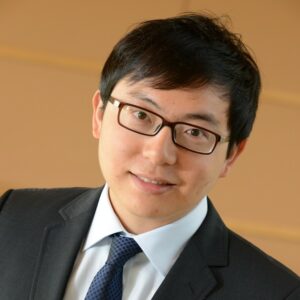 Copyright © FutFinInfo2021